People and animals can sense a lot of things; these abilities are built into our bodies. When we pick up something, we know how hard we are grasping the object and if it is heavy or light. While most people can't provide quantitative weights and forces by simply lifting something, they do have some general feedback. This feedback is important so that we both don't hurt ourselves by trying to move something too heavy or damage the object we are picking up.
Many robots lack this type of feedback as they have no inherent way to measure force. Adding force sensors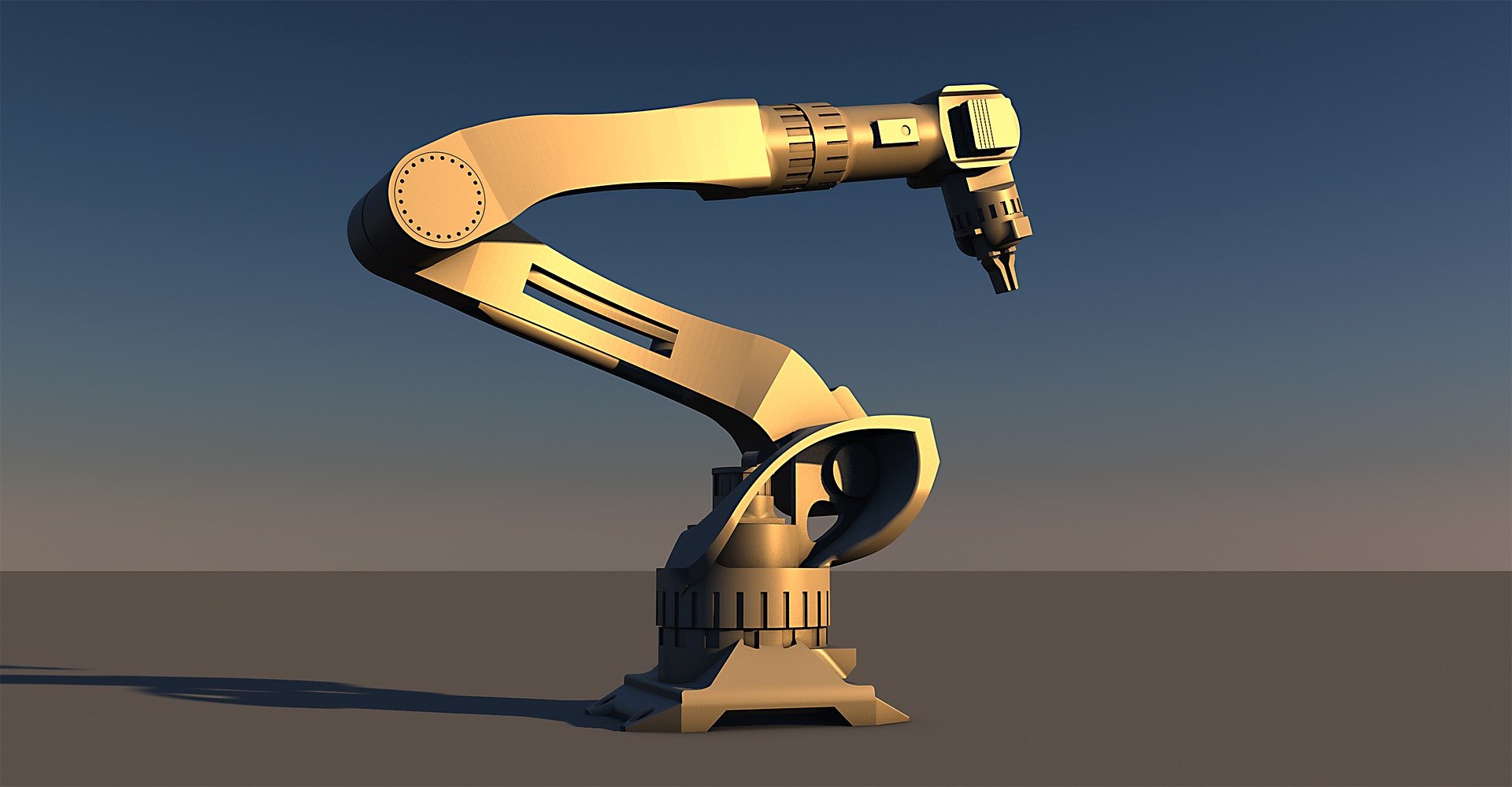 to robots allows a wider range of use. Uses such as picking up fragile objects, as well as added safety by knowing when something is too heavy for the equipment. Torque sensors measure rotation and let a robot know how much turning force is being applied such as tightening a bolt. Force sensors in robotics can also provide measurement so that objects being lifted can be quickly weighed or screws torqued to the correct specification. The addition of force sensors in robots can be achieved in a number of ways depending on the accuracy required and what is being sensed.
Low Cost and Low Accuracy
There are a few inexpensive low accuracy methods and the main ones include resistive sensing and current sensing. Resistive sensors use a material that changes resistance when compressed. This can vary from thin sensors or thicker ones based on conductive foam. While resistive sensors can provide some accuracy, they tend to be less accurate than many other sensors. Force sensing by current doesn't require any sensors in the traditional sense. Instead, the motor current driving the robot is measured and or limited. Both of these methods provide measurements that cannot be easily calibrated or quantified but can help in detecting loads and pressures for added utility. These methods tend to be inexpensive and in many cases may be accurate enough for the job.
Higher Accuracy
For more accurate force and torque sensing methods such as load cells, capacitive or piezoelectric are used. Each has its advantages and drawbacks.
The method of utilizing a load cell for force and torque measurement is well established. These sensors tend to be bulkier than other methods and in robotics the use of a load cell can present some challenges due to the electrically noisy environment. Noise such as the motor and drive electronics as well as other factors of an active load. Despite the issues, load cells are used in robotics to measure both force and torque when accuracy is needed.
Capacitive sensors are another method of measuring force, this method uses the principle of capacitance to measure fine distance between two surfaces. As more pressure is applied on the surface, the distance decreases and is measurable as a change in capacitance. These sensors require less support electronics and can be thin making them a good fit for robotics.
Piezoelectric sensors work by compressing a piezoelectric crystal that produces an electrical charge proportional to the force. Piezoelectric is more accurate than resistive but less so than load cells, they also can drift over time. Piezoelectric is a good solution when a dynamic load is present but less reliable for a static load.
One thing to consider is that in robotics the forces present are not always exactly in line with the sensor. Because of this, it is possible to have inaccurate or incomplete measurements. This can lead to mistakes or in the worst case scenario, accidents. It is often necessary to measure multiple axes and this can be achieved with just about any sensor type. With the use of multiple sensors arranged in the correct way, just about any measurement is possible. A more typical arrangement is to have six axes of measurement, this allows forces to be measured in any direction providing the best feedback.
While these are the main methods used in robotics, other force measurement methods also exist. There are lots of options and the addition of a force sensor to a robot can add a lot of functionality no matter the sensor type used.