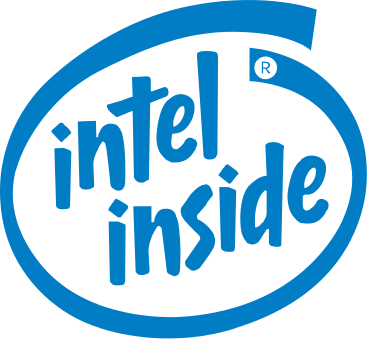 Source: IntelBloomberg reported today that Apple will replace Intel chips on Mac computers with their own proprietary chips beginning as early as 2020. The news sent Intel's stock tumbling, as much as 9% at one point on April 2, its worst slide since January 2016.
The move is part of a strategic initiative codenamed Kalamata, which is designed to integrate all Apple devices more tightly. Other Apple products, such as iPhones and iPads already use Apple chips. In addition to Intel, Apple also uses chips from Qualcomm and Broadcom. Qualcomm's stock was down over 3% on Monday, while Broadcom was down nearly 8%.
Currently, Apple uses Intel's Xeon chip for the Mac Pro and iMac Pro and the Intel Core i5 and i7 for the iMac. Macbooks use the Intel Core m3 in addition to the Core i5 and i7. While many other OEMs use Intel chips, Apple is a large customer.
Apple has not commented publicly on the story.
See the full Bloomberg article here: Apple Plans to Use Its Own Chips in Macs From 2020, Replacing Intel