Plenty USA Inc., operator of the popular Santouka Ramen chain in the U.S., plans to launch a version of Japan-made AI communication robot, SOTA, in America.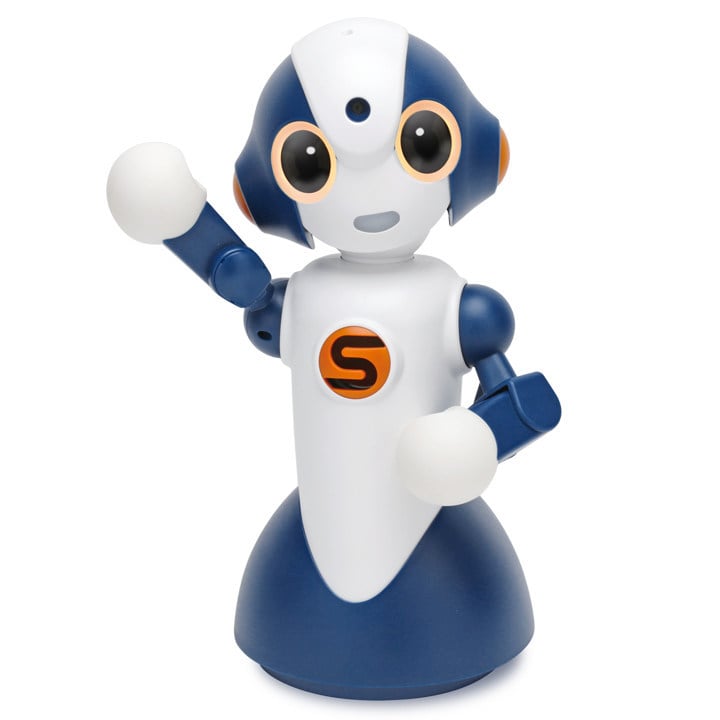 AI Robot Sota (Source: Plenty USA)
The North American launch of the latest version of SOTA will be at JUNKICHI, a robatayaki izakaya restaurant in Seattle's Capitol Hill neighborhood. This restaurant is scheduled to open on April 15. An earlier version of the robot is already at the Santouka Ramen restaurant in University Village.
SOTA will be on all the tables in the restaurant. The robot was developed to recognize faces, help customers, and make sure communication with the servers goes smoothly. It is basically an AI server that is there to help the customer!
A camera in SOTA's head connects images to Microsoft Azure's FaceAPI service, which allows the robot to recognize faces. SOTA will be able to adapt to repeat customers because it stores the customer's face and it can recognize if they have been to there before.
Guests can use a smartphone app to make SOTA speak. SOTA has a number of prepared lines it delivers, and it can be told to say anything via Microsoft Azure's text-to-speech service. SOTA can have guided conversations with a table in real time.
Plenty USA Inc. is opening its first authentic robatayaki izakaya in the U.S. after launching the popular Santouka Ramen chain. Robatayaki is a traditional style of izakaya restaurant. Fresh meat, fish and vegetables are charcoal-grilled right in front of the customers and served out of the fire as it has been done in Japan for centuries.
The JUNKICHI robatayaki izakaya will also serve an original ramen dish produced by Santouka.