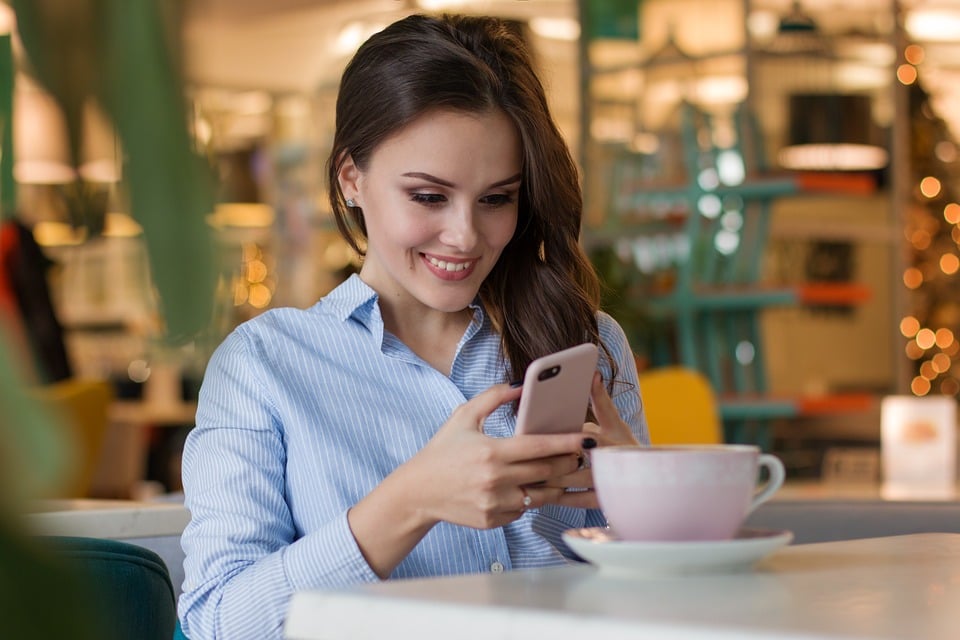 Everywhere you go, it seems someone is talking about how addicted we all are to our phones. It's not uncommon to see people on their phones while standing in line at a store, for example, or even walking down the street. So, on the surface, it may appear that people are, in fact, addicted to their phones. Researchers have discovered, however, that it's not the phones people are addicted to; its the interactions they are having on their phones.
"There is a lot of panic surrounding this topic," says Professor Samuel Veissière, from the Department of Psychiatry at McGill University, Canada. "We're trying to offer some good news and show that it is our desire for human interaction that is addictive —and there are fairly simple solutions to deal with this."
While "smartphone addiction" seems like an antisocial behavior, it is actually the opposite.
Professor Veissière says that people being on their phones is part of our deep evolutionary desire to watch other people and be seen by other people. Humans are a unique social species. Humans require constant input from people to find out what behavior is culturally appropriate in order to find meaning, goals and a sense of identity.
Professor Veissière teamed up with Moriah Stendel to look at the dysfunctional use of technology through an evolutionary lens. They found that all of these "smartphone addictions" are all connected by the human need to connect with other people.
Professor Veissière believes that smartphones may provide an outlet for humans with a healthy need for social interaction, but the scale of the hyper-connectivity makes the brain's reward system go into overdrive. This can lead to unhealthy decisions.
The researchers say that by turning off push notifications and setting up predetermined times to do phone checks can give phone users more control over their smartphone use. Another way to control "smartphone addiction" is by making a rule to not check work emails on nights and weekends.
"Rather than start regulating the tech companies or the use of these devices, we need to start having a conversation about the appropriate way to use smartphones," concludes Professor Veissière. "Parents and teachers need to be made aware of how important this is."
The paper on this research was published in Frontiers in Psychology.