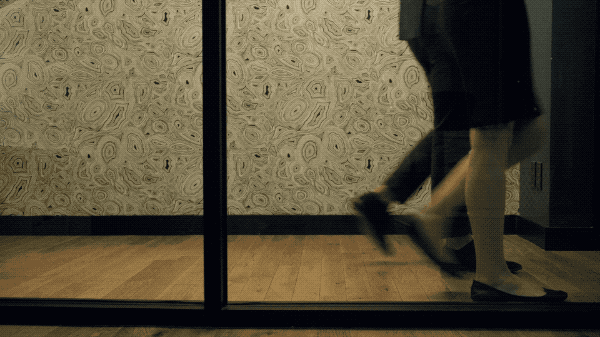 Segway Robotics launched its Loomo robot crowdfunding campaign on Indiegogo this week and it has already surpassed its $100,000 goal, reaching more than $287,000 in just a few days.
Loomo, which we first saw debut at this year's 2018 CES show, is a machine that toggles between being a mini personal transporter and a mobile robotic sidekick. Loomo lets you ride it or it can follow you autonomously. It also comes with a free Android-based software development kit for makers and engineers to tinker with what else it can do.
The robot can ride over most terrain types at a top speed of about 11 miles per hour, for about 22 miles on one charge. The auto-follow feature uses computer vision to identify users and shoot stable video. A smartphone can be used as a remote control to interact with the robot and it comes with a set of emotional engagements to cheer you up or tell a joke.
Given the robot is on wheels and is designed as a personal transportation vehicle, it is a device that can travel outside the home and great distances, something current home robots cannot, Segway says.
The robot is built on a magnesium alloy base with a motion control system, 11-inch anti-slip tires and an Intel RealSense ZR300 camera for depth sensing and motion tracking, which enables robot mapping and obstacle avoidance. Loomo also has a 1080p HD camera stabilized by a three-axis gimbal that can take photos and videos while moving. A five-microphone array on its head determines voice/noise direction and voice recognition commands. Two infrared distance sensors and an ultrasonic sensor in the front aid in obstacle detection and fall warning.
The Detection and Tracking System (DTS) and a Human Understanding System (HUS) enable the detection and tracking of multiple objects in real time as well as the ability to learn faces and understand human gender, gestures and other behaviors.
The Segway Loomo robot is currently being offered for pre-order on Indiegogo at a price of $1,299. If you are interested, you can learn more about the campaign here.