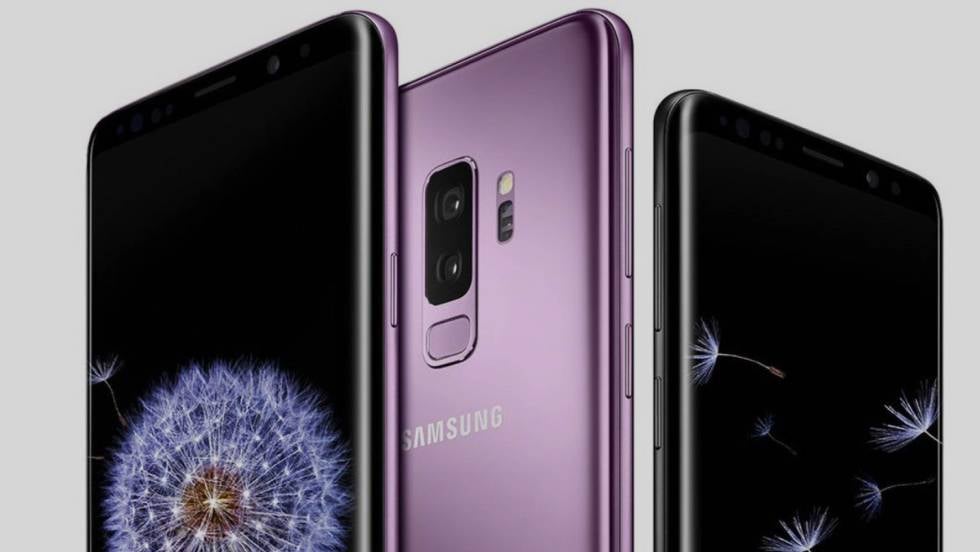 Galaxy S9 smartphone. Source: Samsung
Yesterday, the day before the start of the Mobile World Congress 2018 (MWC) in Barcelona, Samsung unveiled the anticipated next generation of Galaxy phones with the Galaxy S9 and Galaxy S9 plus. Both similar to the design of their predecessors, the new devices offer a remarkable camera — the "Super Speed Dual Pixel" camera — capable of recording in slow motion and adapting to light like the human eye.
The Korean firm, which dominates the world market of mobile devices with a share of 20.9 percent, has put all its efforts into the development of the cameras. Samsung says it has incorporated artificial intelligence techniques in the camera software in order to respond to a "brave new world" where communication is becoming more and more visual. According to data supplied by Samsung, in 2017 smartphone users took 1.2 billion photos worldwide, shared 5,000 million emojis and another 1,000 million Graphics Interchange Format (GIF) images daily.
In response, Samsung transformed the previous "simple camera into a content generator," thanks to several new incorporated features. Some of these advances include its Super Slow Motion (SSM) technology that allows users to record video in a super-slow motion, reaching 960 frames per second, capturing videos in 720p high-definition resolution, something that until now only Sony has achieved. In addition, SSM can be accomplished either automatically (when the mobile detects movement) or manually when the user decides to activate it voluntarily.
Other features are the improvement to the lens and sensor making the smartphone "not afraid of the dark." The new lens behaves like the pupil of the human eye by opening more or less depending on the existing light. With dual apertures, it can take pictures in a well-lit environment with its f/2.4 aperture and for low-light pictures it uses its f/1.5 stop aperture. The sensor, on the other hand, is designed to take 12 images when it is very dark to offer the best possible picture, with up to 30 percent noise reduction noise. "When there is a lot of light, quality predominates, but when there is little, we bet on the reduction of noise, something that we can do in a fluid way thanks to the fact that the camera has its own RAM," Samsung explains on its website.
The company also claims that these devices are "smarter" than their predecessors, thanks to the virtual assistant Bixby, that together with the camera can tell in real time what the weather is or, if taking a picture of food, it can inform how many calories the target plate has, or even reproduce the recipe of the dish.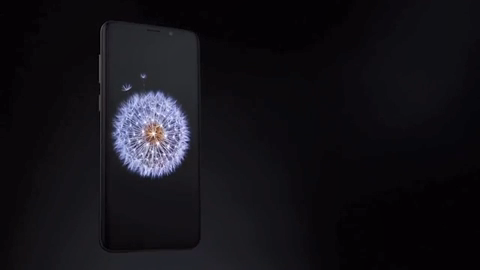 Source: Samsung
The two models are the first with the Exynos 9810 processor, with eight cores and deep learning capability based on neural networks and artificial intelligence.
The following table illustrates some of the features of both devices.