Are you wondering what the next generation of power needs is going to be and where is the industry headed? Power is something that no system can live without, so how are all these new inventions and technologies – 5G, self-driving cars, smart home, solar cells, cloud computing – going to meet the power needs that their designs will demand? Will we see a new generation of power supplies and power ICs being developed to support these technologies? Or is it already in place?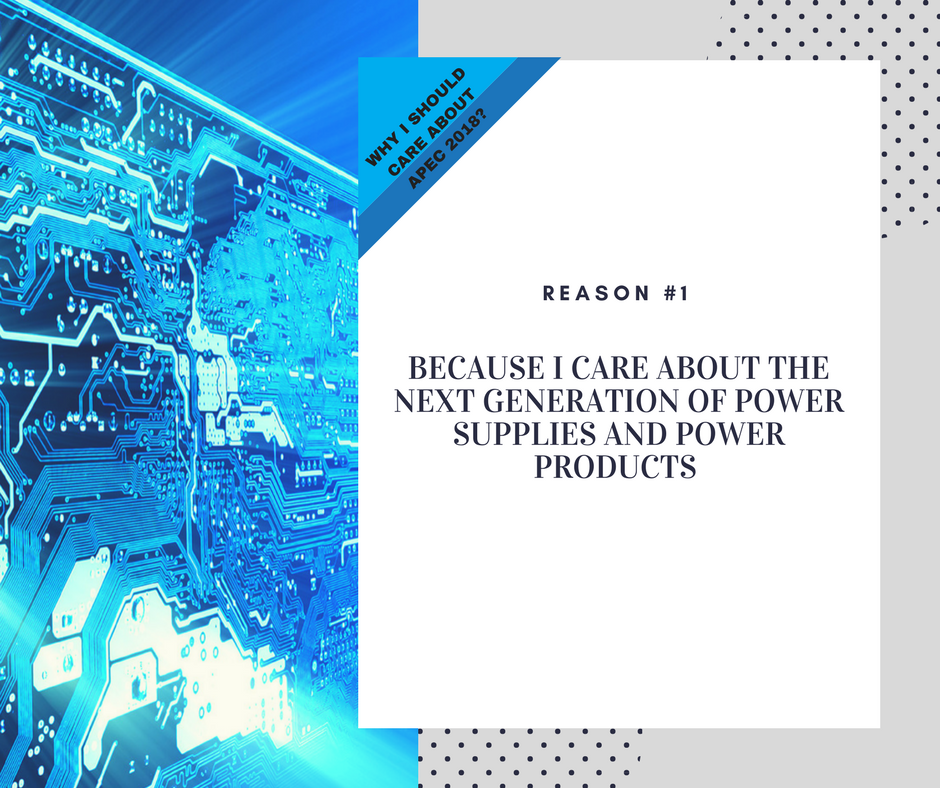 Better yet, has wide-bandgap power technologies (GaN, SiC, Si) reached a point of reliability where they can replace silicon-based MOSFETs and IGBTs? What is the best technology for the next generation of power devices?
Maybe you're under the impression that the upcoming APEC conference is really only of interest to designers, but you're wrong. The show really provides a little bit of something for everyone involved in power electronics.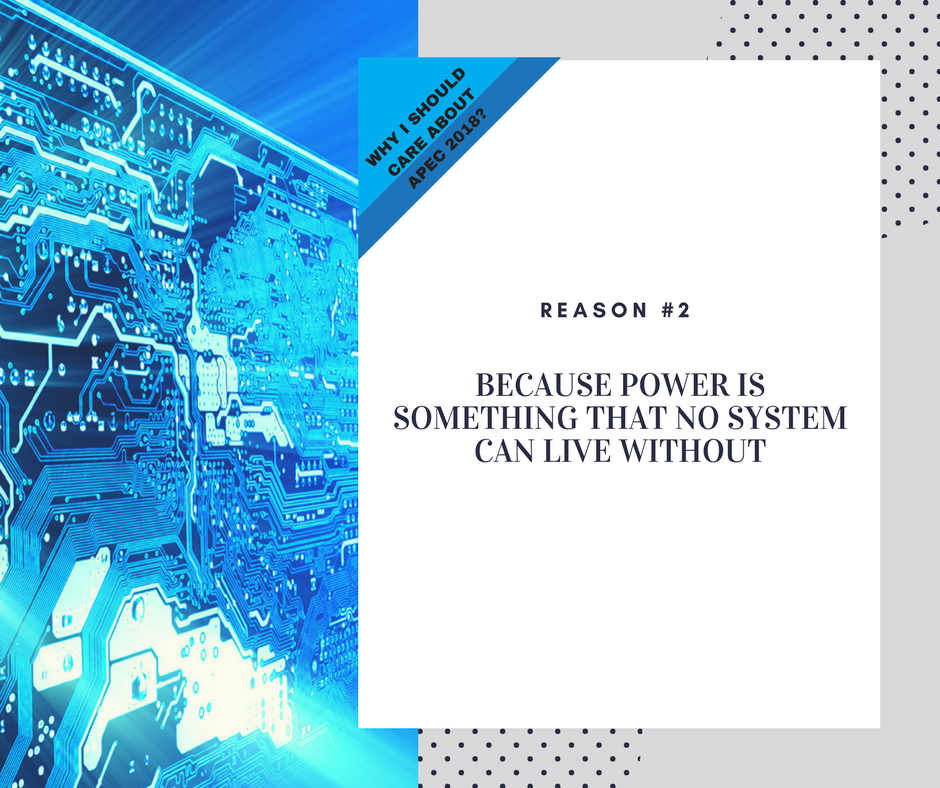 APEC can be considered the end-all-be-all show where power electronic suppliers debut their latest and greatest. So, if you want to see what the next generation of power supplies and power products is going to be, this is it.
Here's what we know so far…
TDK and EPCOS will highlight products like SMD pulse transformers for Gigabit Ethernet and PoE, chokes for automotive power over coax, distributed air gaps ferrite cores, and dower electronic capacitors for AC applications.
AVX will showcase TRM Professional Series multianode, ultralow-ESR tantalum capacitors, which were recently extended with several new ratings in new "U" case sizes to address the demands of an ever-expanding scope of high-reliability, harsh-environment power filtering and storage applications in the automotive, military, medical, aerospace, and industrial markets. In addition, we'll see SCC Series supercapacitors and SCM Series supercapacitor module and compact, lightweight, and space-qualified ESCC QPL 3009 PME Series X7R SMT MLCCs.
Infineon Infineon will be showing new XDP™ family digital controllers, intelligent power modules and audio drivers. Also on display will be GaN-based boards for telecom, server and consumer electronics applications, SiC MOSFETs and diodes, and automotive-qualified inverter modules.
GaN Systems will show-off its latest GaN power transistors and give demos revealing how it is solving power challenges in consumer electronics, data centers, automotive, renewable energy, and industrial systems.
Transphorm will feature new GaN FET demos and customer solutions in production with Transphorm GaN. The company will offer new information and design resources for reducing development time.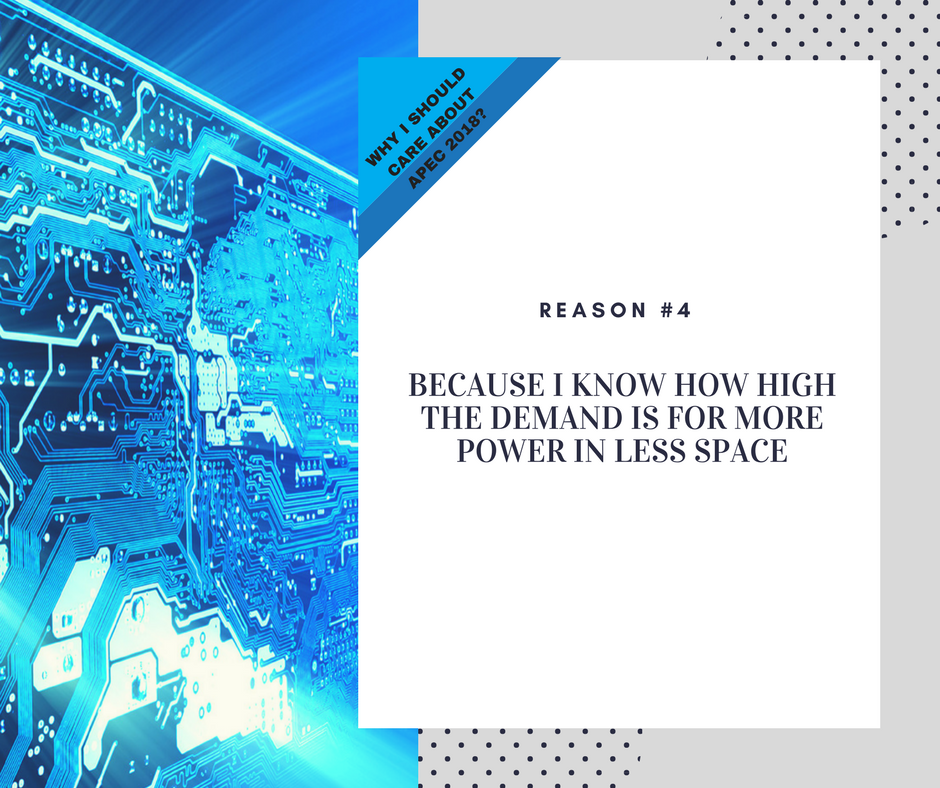 APEC focuses on the practical and applied aspects of the power electronics business. According to the conference website, here are six things you'll find at APEC 2018:
• Equipment OEMs that use power supplies and dc-dc converters in their equipment
• Designers of power supplies, dc-dc converters, motor drives, uninterruptable power supplies, inverters and any other power electronic circuits, equipment and systems
• Manufacturers and suppliers of components and assemblies used in power electronics
• Manufacturing, quality and test engineers involved with power electronics equipment
• Marketing, sales and anyone involved in the business of power electronics
• Compliance engineers testing and qualifying power electronics equipment or equipment that uses power electronics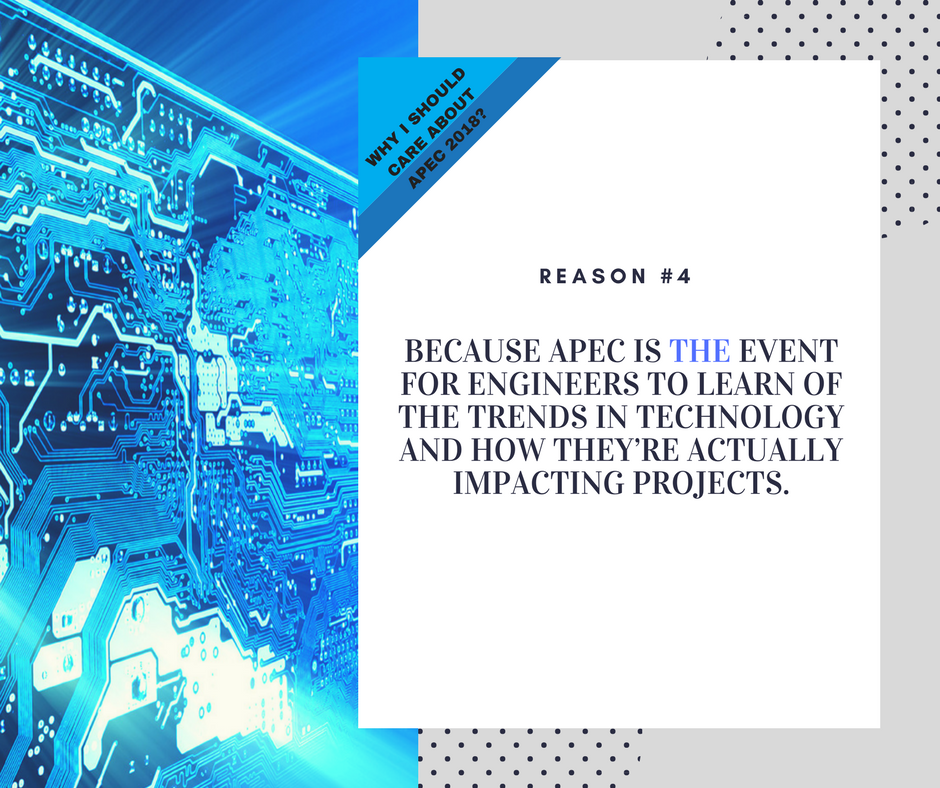 Think about how high the demand is for more power in less space, especially with wireless charging changing the electrical requirements of many of the components. APEC is the event for engineers to learn of the trends in technology and how they're actually impacting projects.

Regardless of your relationship with power electronics, Electronics360 will keep you completely up-to-date on the newest developments coming out of the conference. Be sure to check in regularly and follow us on social media for a comprehensive look at the power electronics industry.