At the 2018 International Solid-State Circuits Conference (ISSCC 2018) Imec and Renesas Electronics announced the introduction of a new, low-voltage (0.8 V) and ultra-low-power Bluetooth® Low Energy (BLE) transceiver specially designed for IoT.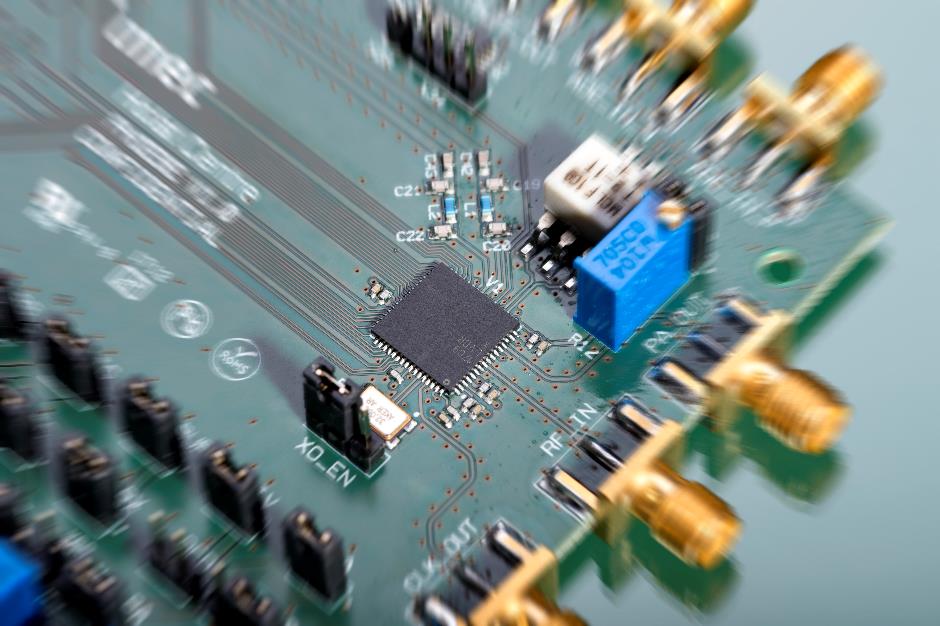 IMEC and Renesas Bluetooth Transceiver for IoT. Source: IMEC
They claim that this chip will extend battery life by 50 percent. In addition, the chip will allow a less complex power management unit, and it is designed to operate using non-standard energy sources such as energy harvesters.
The device is implemented on a 40 nm CMOS chip and consists of a phase-tracking receiver, a digital transmitter based on an all-digital phase-lock loop (ADPLL) to ensure precise frequency control.
Some features of the chip include:
A -95 dBm sensitivity for the receiver.
Power consumption is only 2.3 mW for the receiver.
The transmitter core area is only 0.8 mm2, including on-chip matching