There are technologies to help with everything today, but researchers have found that national parks around the country are not taking full advantage of what's available. Environmental monitors could help rangers keep track of the condition of the trails as well as monitor climate change effects. Trash cans equipped with sensors could notify rangers when they are full so waste and litter due to full trash cans is reduced. These smart technologies already exist in the world, but they are not widely used in our national parks. Experts say that the use of these technologies could significantly help protect national parks, reduce costs and strengthen the parks experience.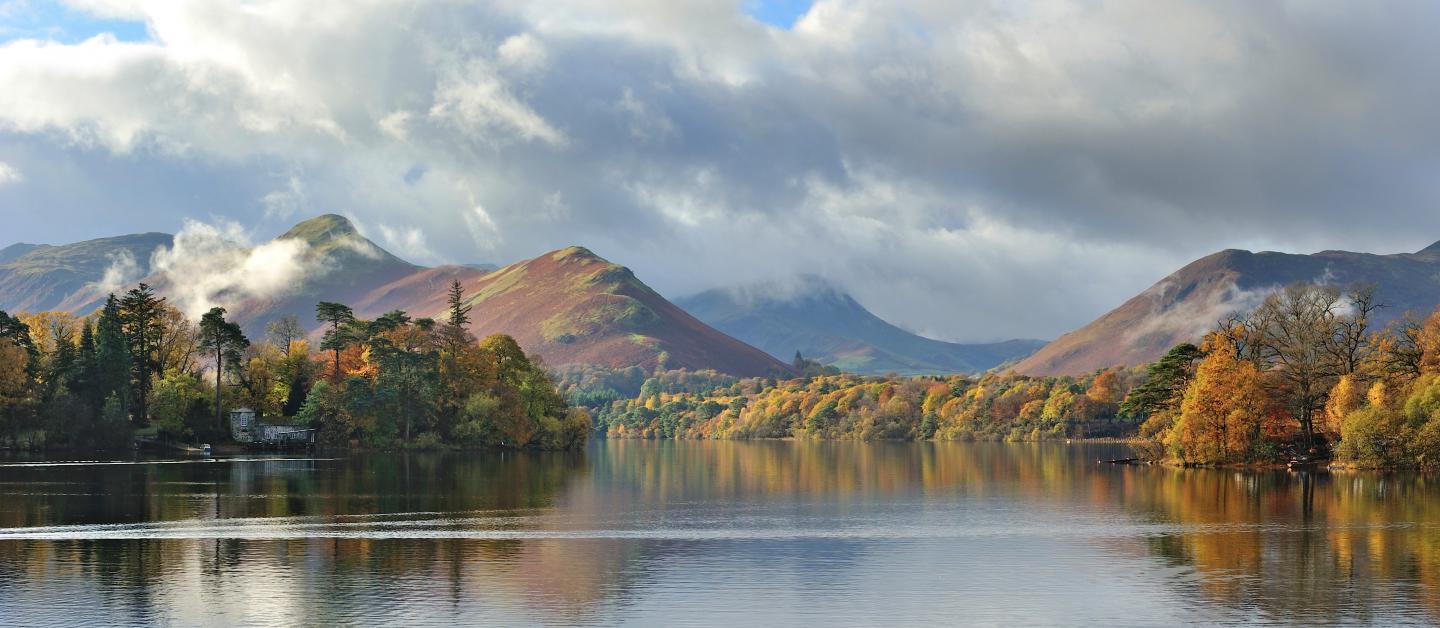 This is the English Lake District, made a UNESCO World Heritage Site last year. (Source: Lancaster University)
"National Parks are under increasing pressure to deliver more for less and with population booms, visitor numbers are increasing - putting greater strain on the natural environment," said professor Edward Truch from Lancaster University Management School and leader behind this research. "This report sets out business models and revenue streams for National Parks right across the world to consider, that can help address the gaps in budgets caused by cuts in public sector spending. The Smart Park model demonstrates how a high degree of connectivity and exchange of information can benefit all - from nature conservationists, tourists, businesses and communities, through to park authorities and emergency services. A Smart Park could open up opportunities for new types of visitor attractions, which protect rather than spoil some of the world's most treasured landscapes."
"Visitors are already making use of intelligent connected devices through apps like Google, Ordnance Survey and Booking.com for things like navigation and accommodation bookings," he added. "Some areas of the world are already drastically cutting traffic pollution by introducing 'smart' car parking systems, for example, directing individual motorists to available car parking spaces. Research suggests there will be exponential growth in the number of worldwide devices connected to the internet over coming years, growing from 4.9bn in 2015 to around 25bn in 2025. National Parks need to act now and seriously consider these innovative technologies to better protect the environment and keep pace with future visitor expectations."
"Smart Parks" are the future of national parks. Smart Parks take advantage of internet of things and other technologies to improve all aspects of the parks. The report says that new technology with built-in intelligence that can adapt the environment can be a greener and more sustainable choice for parks. These technologies can preserve power and keep the parks green.
A full report on this research is available here.