The first flying car production model will be on display at the Geneva Motor Show from March 6-18 in Switzerland. PAL-V is debuting their flying car prototype, the PAL-V Liberty, for the first time.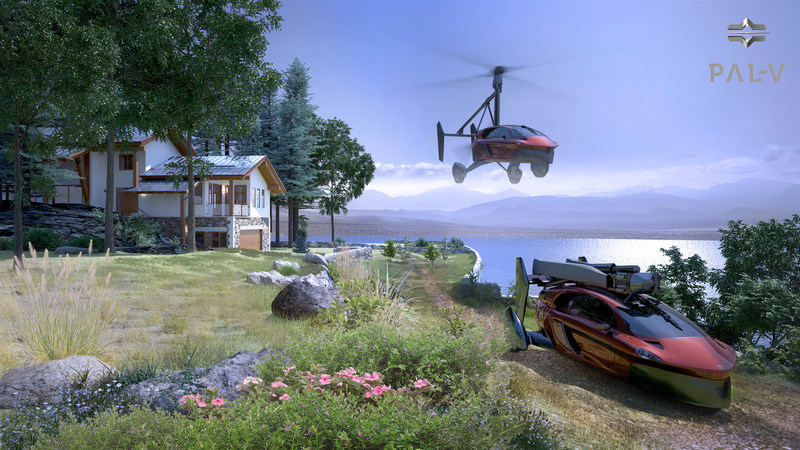 PAL-V will unveil the world's first flying car production model. Source: PRNewsfoto/PAL-V International BV
Unveiling this production model flying car is an opportunity to make science fiction a reality. Currently, the PAL-V Liberty is in the final stages of the certification process. The production model will be used for all certifications. Certification finalizes the safety standards for the flying card, granting it approval to be used on the roads and in the air.
PAL-V has focused on the development of the PAL-V Liberty for the last few years and hopes that the flying car will bring the Netherlands to the forefront of the aircraft industry.
The PAL-V Liberty will reach the final step of certification after the Geneva Motor Show. The company plans on having the PAL-V Liberty ready for customers to test and purchase in 2019.
To learn more about the PAL-V Liberty, visit PAL-V.