When I think of movies, I immediately assume that the most successful movies use the latest and greatest technology. If it is a successful movie, it must be taking advantage of high tech movie equipment, right? Well, according to a new study this is not necessarily true.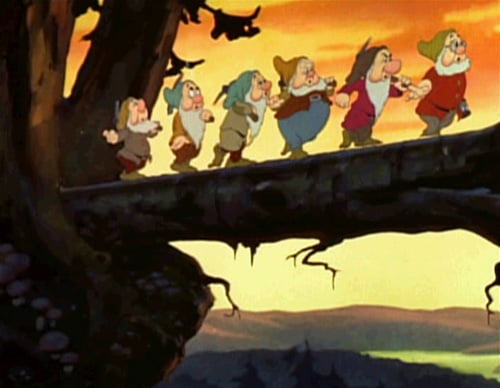 Snow White was the first fully hand drawn animated movie released. It was released in 1937 and animation technology has come a long way since then.
While animation technology has revolutionized the movie industry, a new study has proved that using the latest animation technology doesn't guarantee that a movie is going to be creatively successful.
Pier Vittorio Mannucci from the London Business School led the new study. He and his research team focused on 218 animated movies that were produced between 1978 and 2012 in the United States. The team focused on a few factors, the first of which was the production team. A production team typically consists of a producer, director, writer, editor, cinematographer, production designer, composer and art director. They then focused on the technological tools that the core production team knew how to use and if they actually implemented them when creating a movie. The researchers took note of which technological tools the production team used in each of the 218 movies.
Included on the research team were two expert movie critics. These critics had a lot of experience in the movie industry with a focus on animated movies. The critics were anonymous, so their ratings couldn't be skewed. They gave the 218 animated movies a rating between 1 and 5. That's a lot of movies to watch and rate!
The results showed that the creatively successful movies often had production team members who were experienced in a wide variety of animation tools. While their experience level may have been lower, knowing at least a little bit of all of the tools proved more successful for movie creativity than being an expert in one or two tools. Knowing a little bit of many tools allows the team to have a bit of a more creative flow for movie production. The study proved that limited experience with primary animation tools produced movies that were less creative than production teams with a wider variety of experience.
"[However,] teams that utilized a new technology as their primary animation tool only found creative success when it was combined with more commonly or widely used tools," said Mannucci. "An example of this was the team that created Toy Story, who achieved great success by pairing computer graphics, which at the time was a new tool for animators, with more traditional cel animation."
The study is available to the public here.