A team of scientists led by University College London (UCL) researchers has developed a method of securely communicating between multiple quantum devices. This brings forward the reality of a large-scale and unhackable quantum network.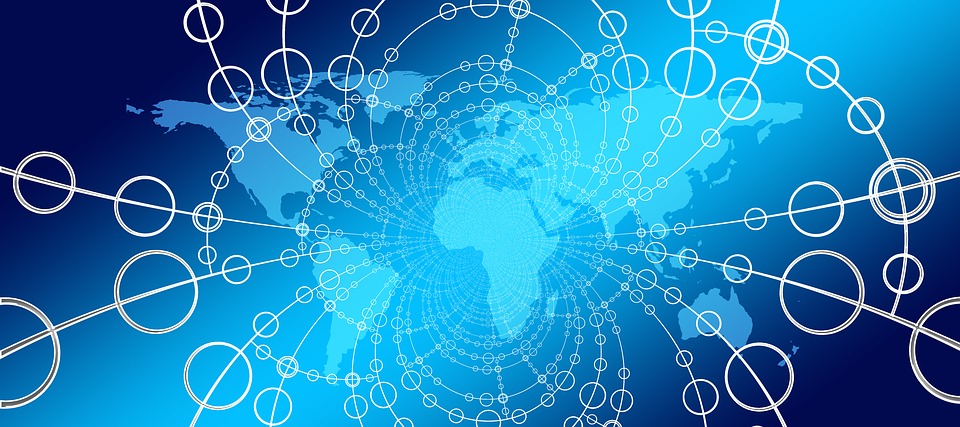 Until now, communicating through quantum networks has only been possible between two devices that were built securely.
The EU and the U.K. have committed €1 billion and £270 million, respectively, into funding quantum technology research. This has created a race to develop the first truly secure, large-scale network between cities that works for any quantum device.
"We're in a technology arms race of sorts. When quantum computers are fully developed, they will break much of today's encryption whose security is only based on mathematical assumptions. To pre-emptively solve this, we are working on new ways of communicating through large networks that don't rely on assumptions, but instead use the quantum laws of physics to ensure security, which would need to be broken to hack the encryption," explained lead author, Dr. Ciarán Lee (UCL physics and astronomy).
The study by UCL, the University of Oxford and the University of Edinburgh scientists proves that they have developed a new way of communicating securely between three or more quantum devices.
"Our approach works for a general network where you don't need to trust the manufacturer of the device or network for secrecy to be guaranteed. Our method works by using the network's structure to limit what an eavesdropper can learn," said Dr. Matty Hoban (University of Oxford and, previously, University of Edinburgh).
The approach closes the gap between the theoretical promise of perfect security guaranteed by the laws of quantum physics and the practical implementation of this security in large networks. It tests the security of quantum devices prior to engaging in communications with the whole network. It checks if the correlations between devices in the network are intrinsically quantum and cannot be created by another means.
These correlations are used to establish secret keys, which can be used to encrypt any desired communication. Security is ensured by the unique property that quantum correlations can only be shared between the devices that created them. This ensures that hackers can never learn the key. The team used two methods – machine learning and casual interference—to develop the test for the unhackable communication system.
The team knows that an unhackable network could be abused in the same way that the current networks are, but there is still a clear benefit that ensures privacy too.
The paper on this research was published in Physical Review Letters.