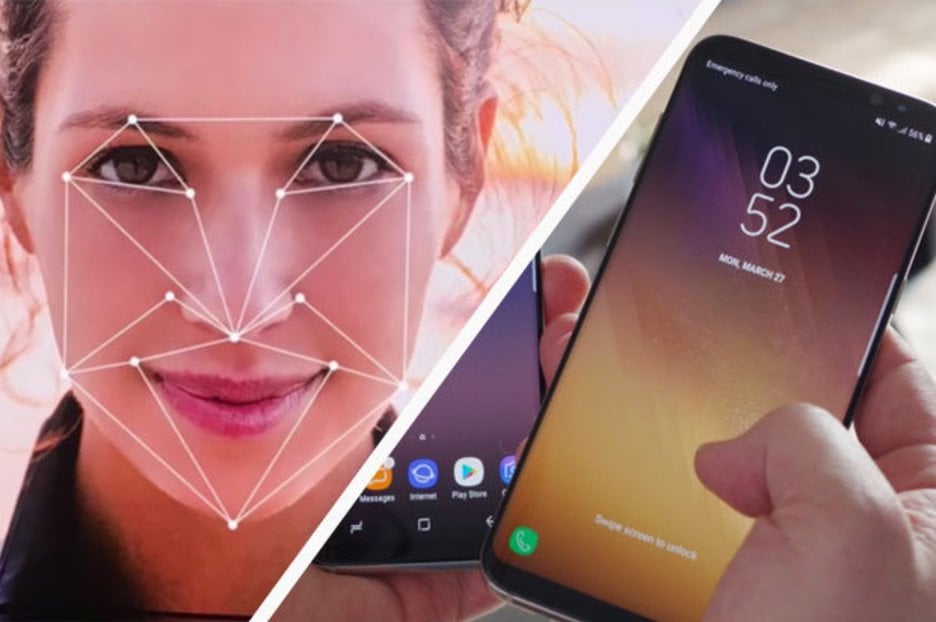 The new technology being displayed at CES will enhance facial recognition on smartphones. Source: DailyStar/Samsung
OmniVision Technologies and Spreadtrum Communications have announced the industry's first turnkey active stereo 3D camera reference design for smartphones. The reference design's small form factor and low power requirements enable smartphone manufacturers to quickly and easily incorporate advanced 3D imaging capabilities, like 3D modeling, depth capturing and face authentication into the next generation of smartphone designs.
Pairing OmniVision's ultra-compact OV9282 and OV7251 global shutter sensors with the powerful Spreadtrum SC9853 applications processor has resulted in a compelling active stereo camera solution that delivers the performance manufacturers expect in the remarkably compact and power-efficient form factor they need. Based on the 14 nm octa-core 64-bit Intel Airmount processor architecture, the Spreadtrum SC9853 reaches 1.8 GHz in dominant frequency and delivers high-quality multimedia capabilities.
There is a sample of the active stereo 3D camera reference design available at OmniVision's suite at CES 2018 in Las Vegas. For more information, visit OmniVision.