Although today marks the first day of Hanukkah, and Christmas is less than two weeks away, there's still some time for last-minute shopping! If you're on the hunt for the perfect gift for the tech-lover in your life, look no further. "But techie gifts get expensive," you may be thinking. Don't worry, we've gathered a list of cool holiday gadgets that are all under $50! Take a look.
1) Echo Dot (Gen 2) $30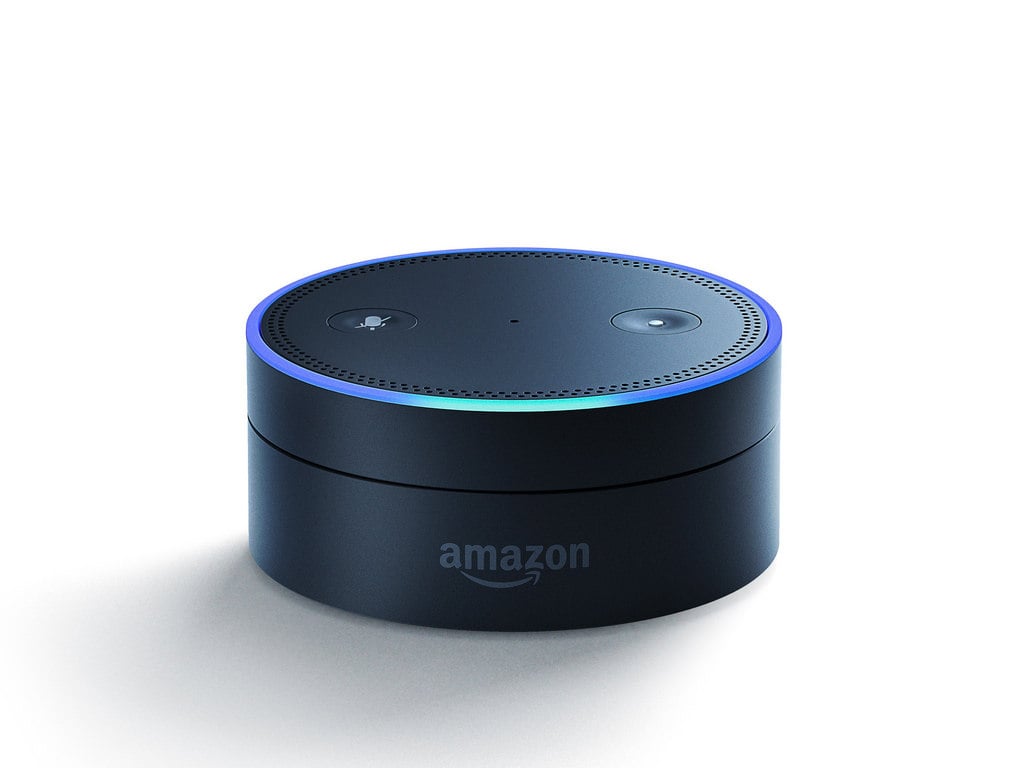 Source: Amazon
This is a smaller, more compact version of the Echo with a lower price point. The Echo Dot uses Alexa as a virtual assistant to play music; control smart home devices; send, receive and make calls or messages; read the news; set alarms; and more. The Echo Dot is the perfect budget-friendly gift for the person who wants an Echo.
2) Google Home Mini $30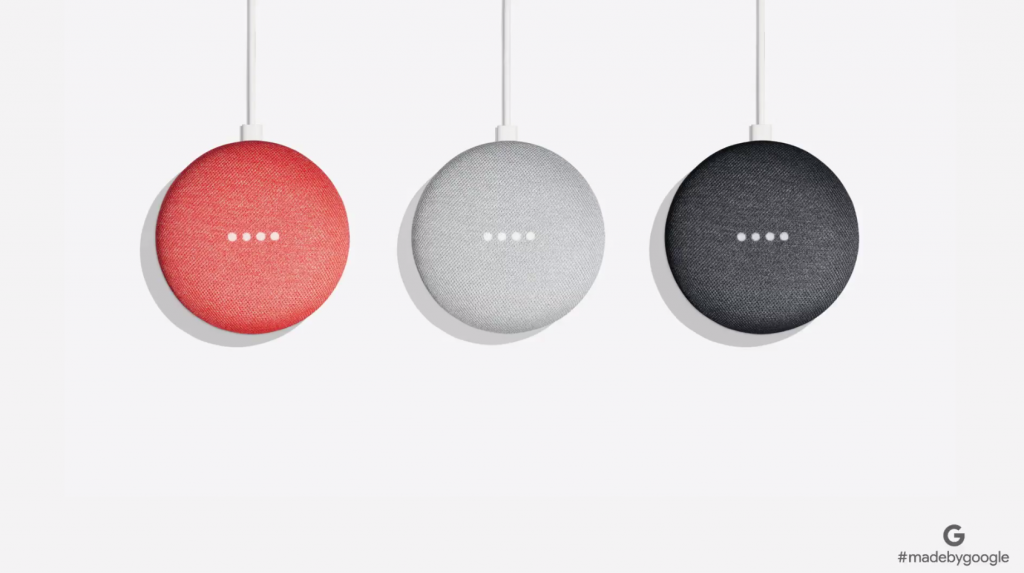 Source: Google
The Google Home Mini is similar to the Echo Dot. This digital assistant comes in a variety of colors. It is a smaller version of the Google Home and can do many of the same tasks, like making calls, playing music and more, but in a smaller, sleeker package. This is a great choice for the techie who is a fan of Google and wants a virtual assistant.
3) WeMo Mini Smart Plug $34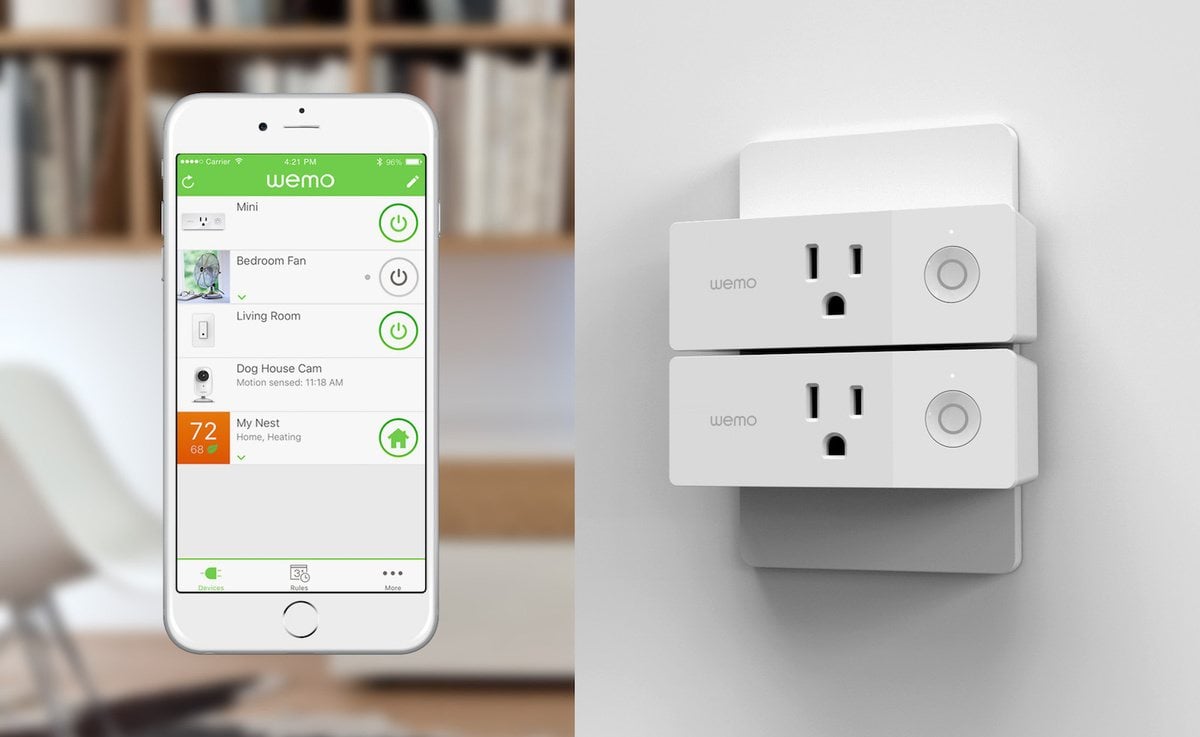 Source: WeMo Smart Plug/Amazon
This smart plug allows users to control smart lights and appliances through an app on the user's smartphone, Amazon Echo or Google Home. Users can turn lights on or off, randomize lights to make it appear like the user is home, schedule appliances to turn on and even schedule the lights so you can come home to a bright house. This is a great choice for the techie who is a huge fan of smart home appliances.
4) Anker Wireless Qi Charging Pad $26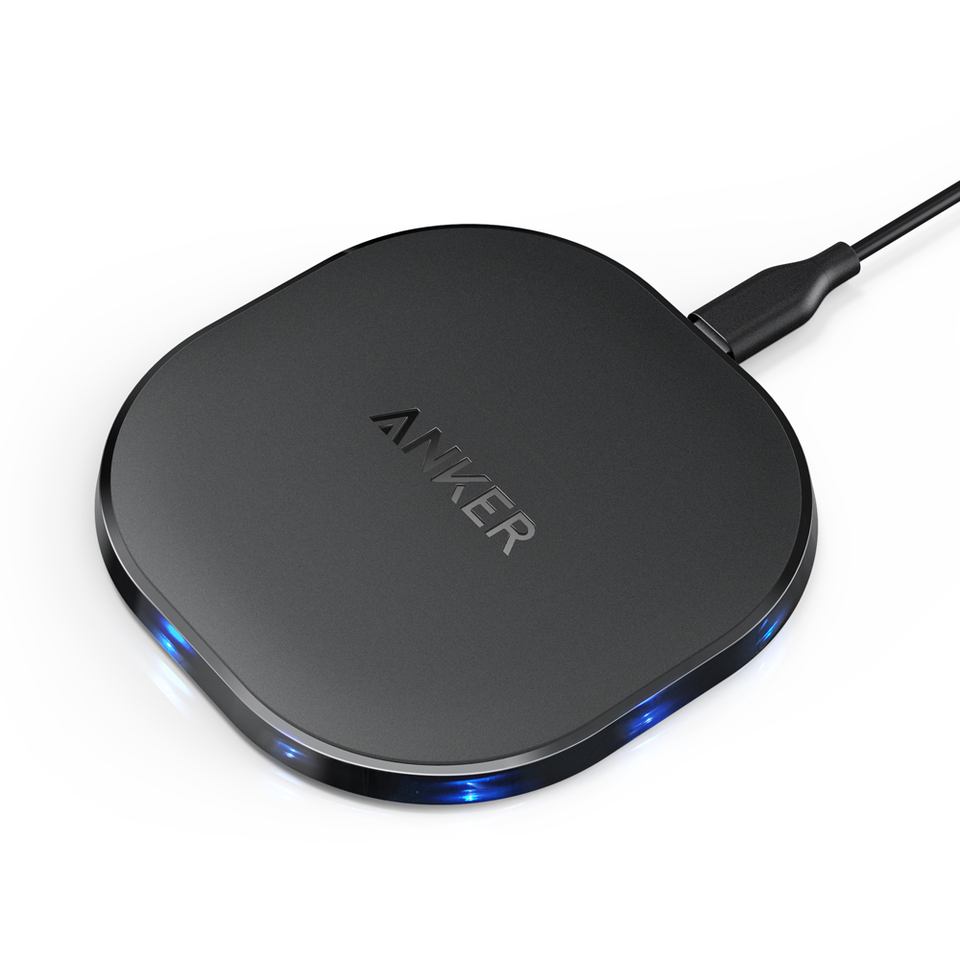 Source: Anker Wireless Charger/Amazon
The future of charging smart devices is wireless. The newest iPhones have wireless charging capabilities, and there are more and more devices on the market that can charge wirelessly. It is likely that the techie in your life has — or is planning to purchase — a device compatible with wireless charging. This wireless charging pad is a great option for you to buy that won't break the bank. It has a four-out-of-five-star rating on Amazon and boasts 2 times faster charging with its faster wireless charging mode.
5) Anker PowerCore 10,000 External Battery Pack $26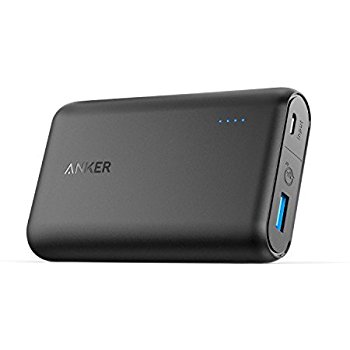 Source: Anker PowerCore/Amazon
Anker also has a portable battery pack for techies that like to keep their devices charged on the go. Cold weather can drain a smartphone's battery and with the winter months looming ahead, this portable charger is a great gift option. This external battery pack provides three-and-a-half full charges for an iPhone 6s and two-and-a-half charges for a Galaxy S6. It also comes in three colors.
6) iSunshine Tech 15-watt Foldable Solar Charger $43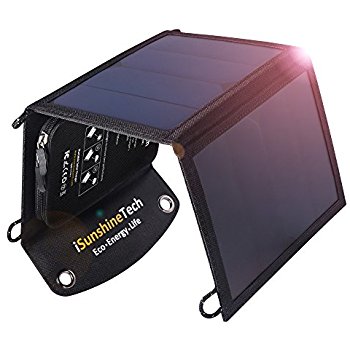 Source: iSunshine Tech/Amazon
Solar chargers are a great thing to have in an emergency situation, camping — or all the time, for that gift recipient that just loves solar tech! This solar charger uses sunlight to power any device that uses a USB cable to charge. This charger is portable, inexpensive and has four-and-a-half stars on Amazon.
7) OontZ Angle 3 Plus Edition 10-watt Portable Bluetooth Speakers $34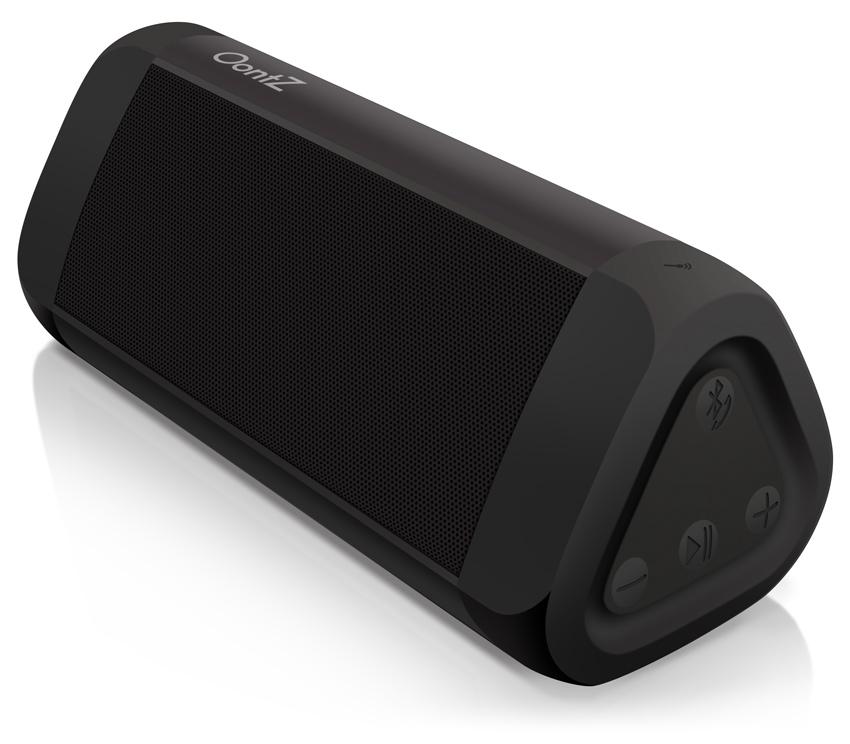 Source: OontZ/Amazon
High-quality portable speakers can get expensive quickly. It is hard to find a quality and wallet-friendly speaker. The OontZ speaker has 3,000 four- or five-star ratings on Amazon and is less than $40! This speaker has Bluetooth capabilities, 30-hour battery play time, a portable design, and is water-resistant. Perfect for the music lover on the go.
8) Inspire [mac candle N˚2] $30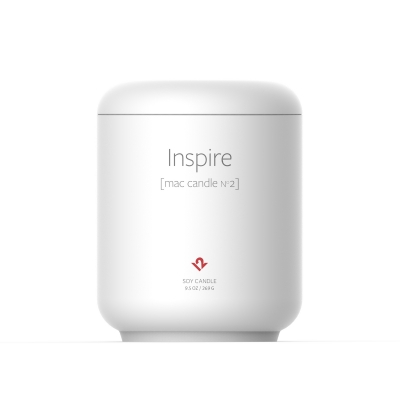 Soruce: Inspire
Last year, twelvesouth created a candle that smelled like a brand new Mac computer, and this year they have created a new candle that claims to clear the mind and stimulate creativity. This candle was designed to look like it is straight from Apple, so it will go well in any Apple lover's office space. The candle has 60 to 70 hours of burn time and is made of soy.
9) Carved Smartphone Case $30-$50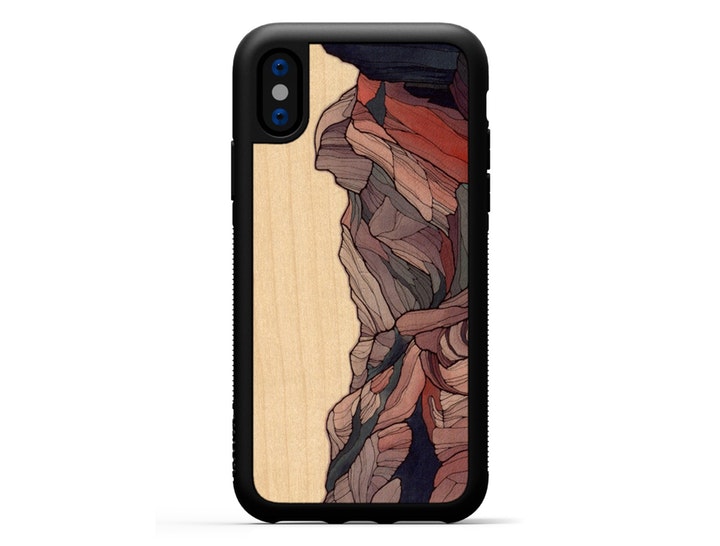 Source: Carved
For the techie who has all the tech items they want or need, this is a cool and unique phone case you can give to complement any smartphone. These smartphone cases are made of wood that is carved or engraved with a design, and they offer cases made of shells to create a cool effect. You can even customize the case to fit the person you are giving it to! Carved makes cases for iPhones 6 through X, iPads, Galaxy phones and Google phones.
10) Tile Mate $20 (for one)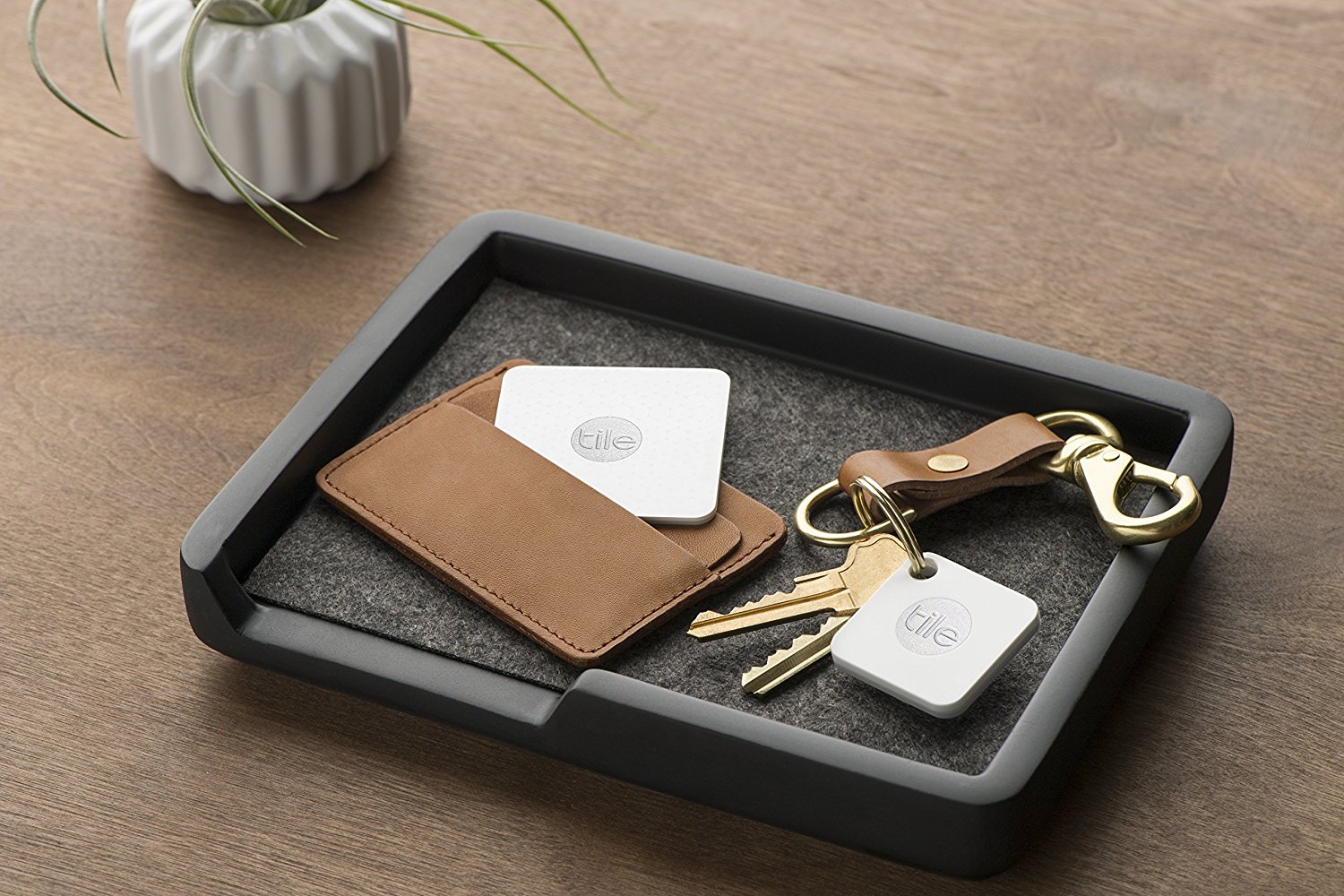 Source: Tile Mate
Tile Mate is a small, Bluetooth square that tracks whatever it is attached to. It makes it easy to find anything — like your keys when you are in a rush. If your techie loses his keys, wallet or backpack often, then this is the perfect gift for him. Just log into the Tile app and it will show you right where your keys are!
The holidays can be a hard time for the wallet, especially if your loved one loves technology. Hopefully, this list has helped you find the perfect gift for that person in your life, and you can shop with confidence that you aren't going to break the bank! Are you planning on purchasing any of these items as holiday gifts, or even just for yourself? Let me know in the comments!