It's a good time to be in the hosted IP telephony and unified communications space: The market recorded 32.1 percent growth in users during 2016, and double-digit growth is forecast through 2033 in the North American hosted IP telephony and UCaaS market, according to a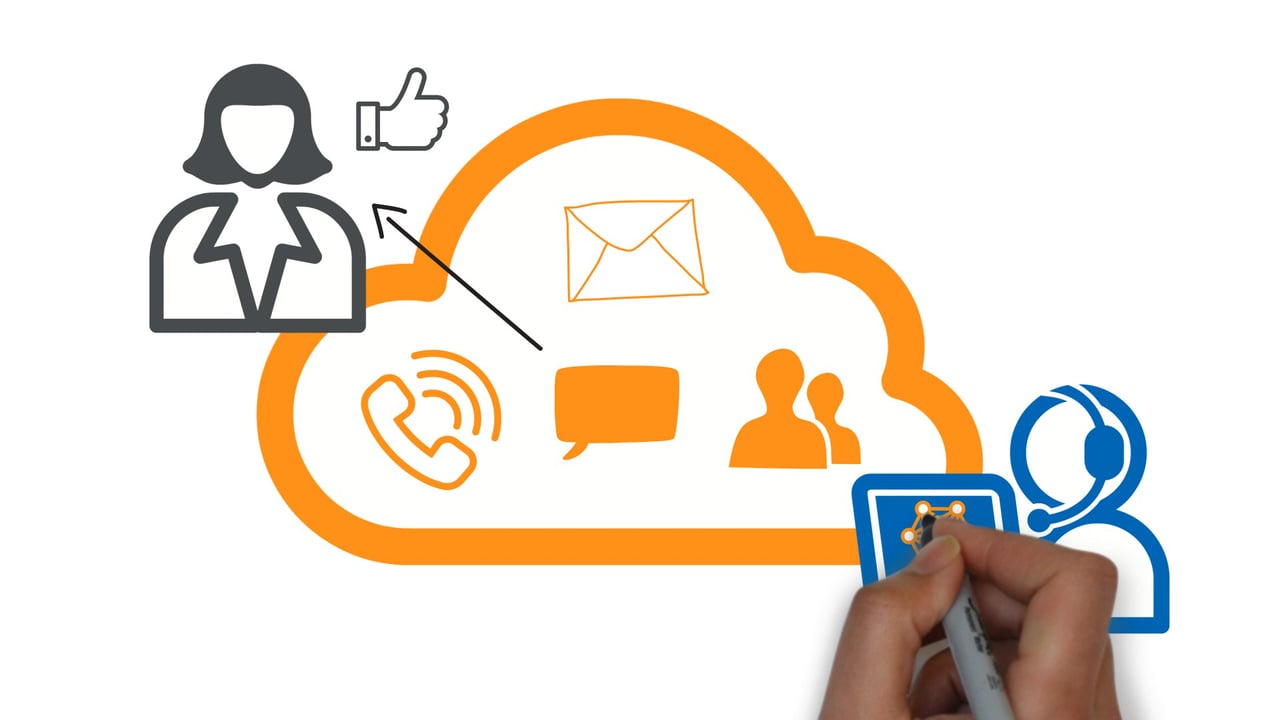 Source: Vimeorecent Frost & Sullivan report.
Cloud-based systems are increasingly popular because they make it easier to add updated features and enhanced collaborative capabilities for both mobile and wireline networks. In addition, the C-suite likes these solutions because operating expense budgets can typically pay for them monthly rather than capital budgets.
That type of growing customer demand for more flexible technology consumption models supports digital transformation projects as well as replacing premises-based communication solutions reaching end of life. The breadth of product available, too, is driving the market, with many current players including 8x8, Fonality and Vonage feeling competition from new entrants such as CiscoMicrosoft, Unify and Zang.
"Currently, the market is relatively untapped and can support a large number of providers with a diverse background and skill set. As the market matures, highly diversified telecommunications companies and software-as-a-service (SaaS) providers are likely to dominate the market," said Digital Transformation Vice President Elka Popova in a statement.
"Providers of non-unified communication (UC) backgrounds will increasingly disrupt the market. These new entrants must possess certain differentiators and competitive advantages to ensure a greater chance of success."
Popova noted that the market was open to challengers, provided they offered the right set of telephony and messaging APIs, and a reasonable investment in software development. "A data center/infrastructure-as-a-service (IaaS), platform-as-a-service (PaaS), or software-as-a-service (SaaS) company can become a UCaaS or contact center-as-a-service (CCaaS) provider and disrupt the status quo."