Mota's Group LILY® division launched Lily Next-Gen™, a drone in the spirit of the Lily flying camera that never reached the market. The Lily Reward Program, a stock incentive program exclusively for original customers of Lily Robotics has also launched.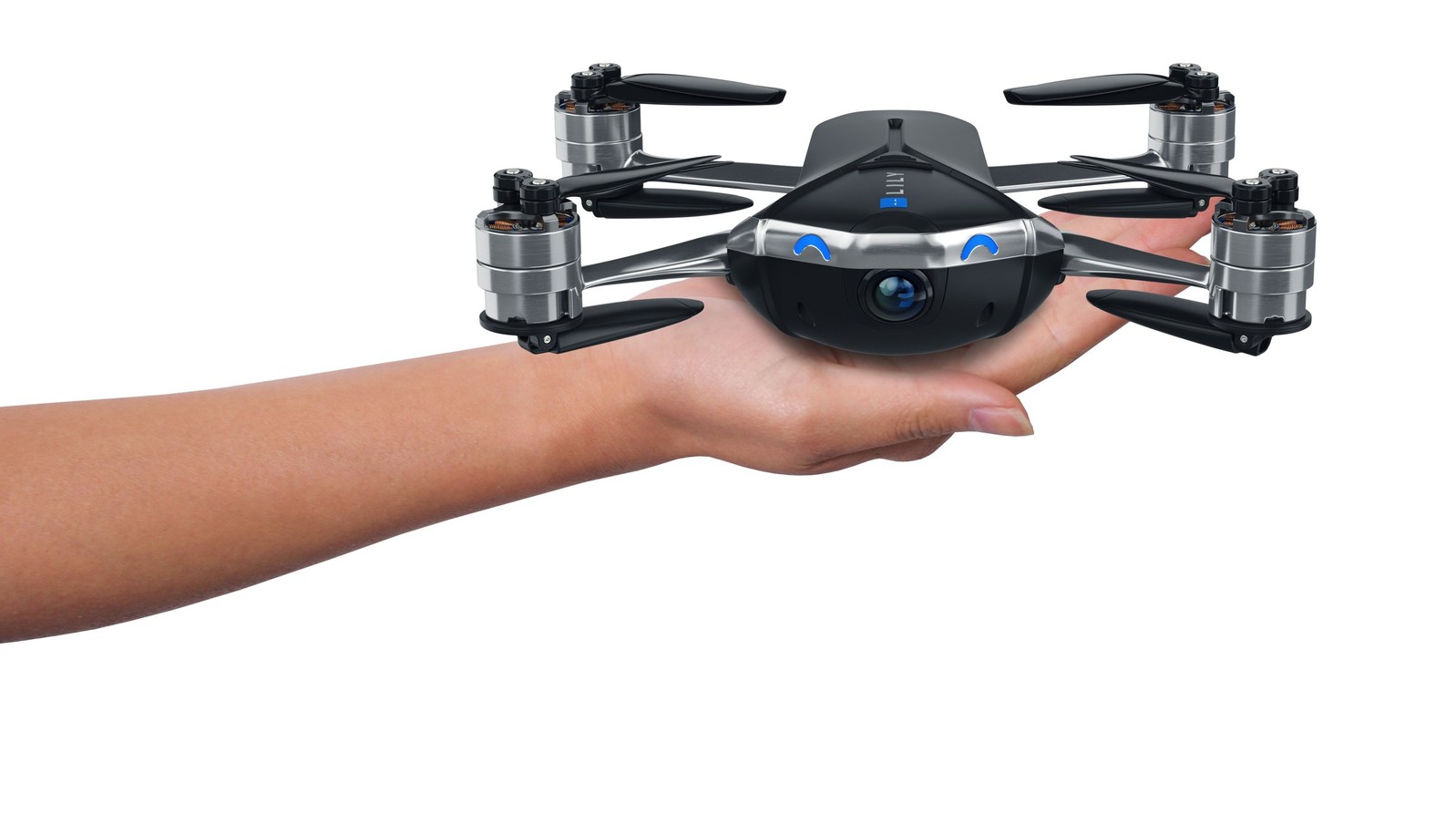 Lily Next-Gen: Point-and-shoot camera drone captures follow-me video in 4K ultra HD. Track a person or fly up to a half mile away. Small enough to fly indoors, light enough to take anywhere. (Mota Group)
The Moto Group, Inc. acquired assets of Lily Robotics in 2017, including branding, trademarks and its customer list. The Lily Next-Gen gives users the same features of the Lily drone and more. It has up to 18 minutes of flight time and can record in 4K HD or 1080p through a Sony IMX 214 camera. It comes with one or two extra batteries, depending on the model purchased. The Next-Gen has multiple one-touch functions, like flight operations and media sharing.
The Next-Gen can capture follow-me video selfies using object tracking software to follow the user or another person as they are walking. It can perform continuous 360˚orbits around a single point. Adventurous pilots can fly Lily Next-Gen up to 3,280 feet from the take-off point. The camera has image stabilization to ensure smooth video footage. The camera has still photo resolution of 13 MP.
The Next-Gen is now flyable indoors using optic flow and ultrasonic positioning to avoid obstacles. It also has geofencing and automatic return to its take-off point for outdoor flying.
The Next-Gen folds to the width of a smartphone so it is portable and travels easily. The takeoff weight is 14.6 ounces. The battery is user swappable for minimal downtime between flights. The internal memory for both models is 16 Gbytes with options to upgrade to 32 and 64 Gbytes.
The Mota Group, Inc. is offering up 1,000,000 shares of common stock with no payment required other than the product order to original customers of Lily Robotics who order a Lily Next Gen. The rewards program will also provide promotional discounts and placement of the customer's name on a 'Lily Friends' web page for customers of the original Lily drone. To learn more about the rewards program, visit the site here.
The basic Lily Next-Gen Pro comes with one spare battery, a set of four extra propellers, a charger, a totable padded carry case for the drone, batteries and accessories that include a separate padded protective sleeve. It also comes with an owner's manual and a one-year product replacement limited warranty. This package costs $699.00
The Lily Next-Gen Full Bundle includes everything in the pro package, plus a smartphone/tablet-mountable controller, two additional spare batteries and one-year flyaway replacement limited warranty if the drone is lost. This package costs $899.00.
To learn more about this new drone, visit the Mota site here.