Multimedia
5G: Where do we stand?
Thursday Aug. 3 at 11:00AM EST
Sponsored by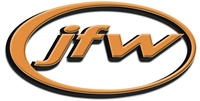 The technologies that will constitute 5G are being worked by service providers and device manufacturers. They are engaged in real world testing of 5G technologies including higher order MIMO, 5G New Radio (NR), 3D bidirectional beamforming and mmWave frequencies, among others. The presentation will review current developments.